Merseyside newly built property prices
Merseyside
county
May 2018 - April 2019
£172k
average price of a new property
4%
average price percentage change
£6.0k
average price change
England + Wales
May 2018 - April 2019
£340k
avg. price of a new property
-2%
average price percentage change
£-5.7k
average price change
Merseyside cost comparison of new homes and older homes
May 2018 - April 2019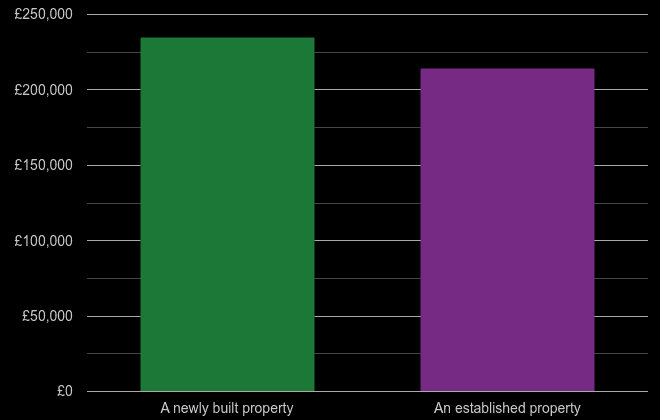 £172k
A newly built property
£163k
An established property
Merseyside sales share of new homes and older homes
May 2018 - April 2019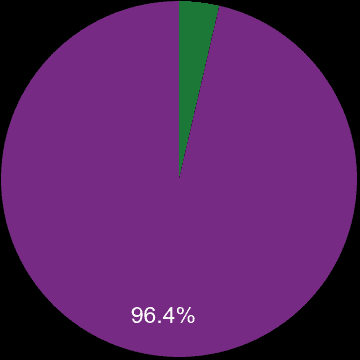 █ 12.2%
A newly built property
2.6k
█ 87.8%
An established property
19.1k
21.7k
total sales volume
Merseyside map of sales of new properties
shows the total volume of new homes sold a given postcode sector. The biggest number of newly built properties were sold in L5 3, with 255 sold to date from May 2018 - April 2019.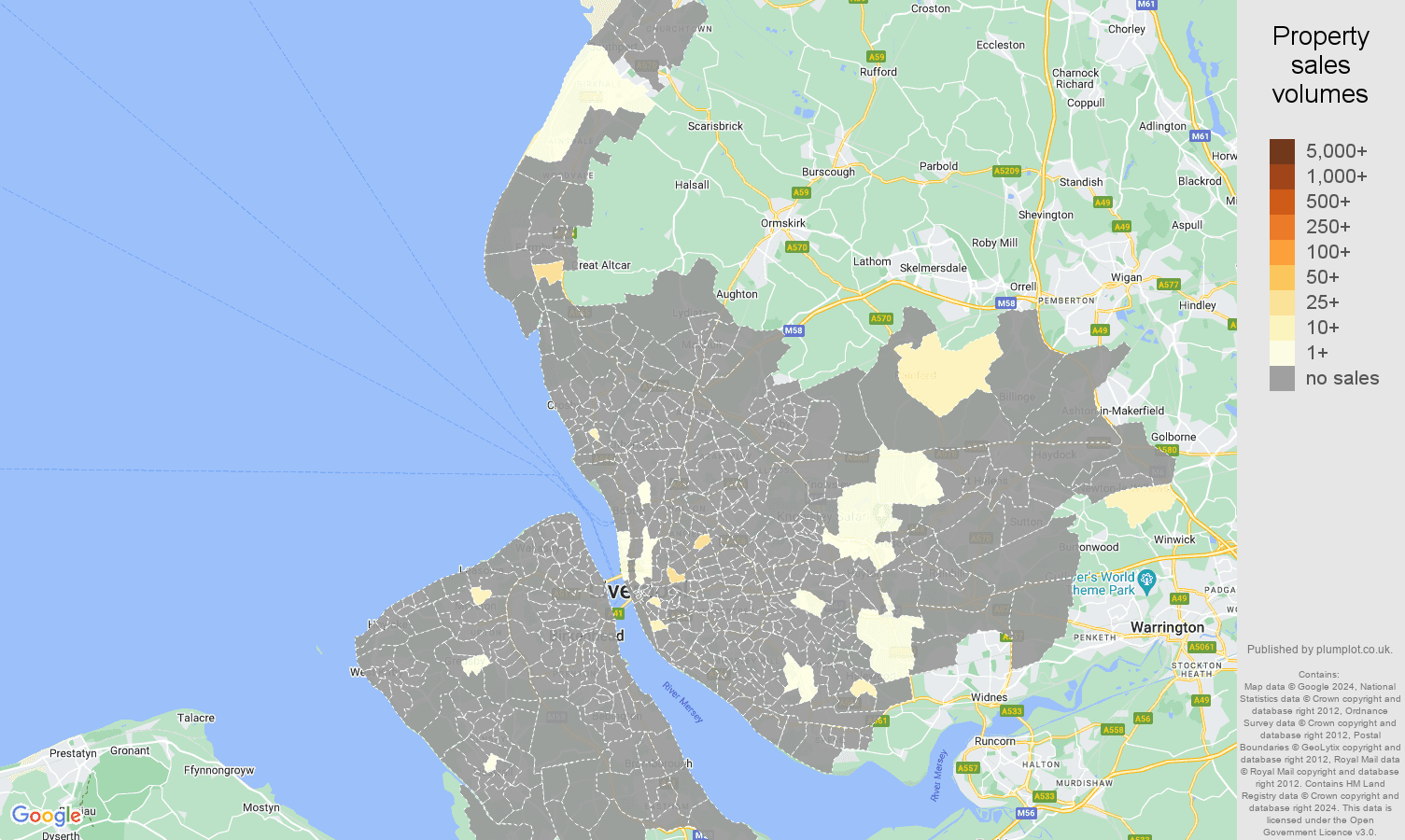 Merseyside new home sales share by price range
shows a sales volume of new homes in a given price range between May 2018 - April 2019. See also Merseyside property sales reports.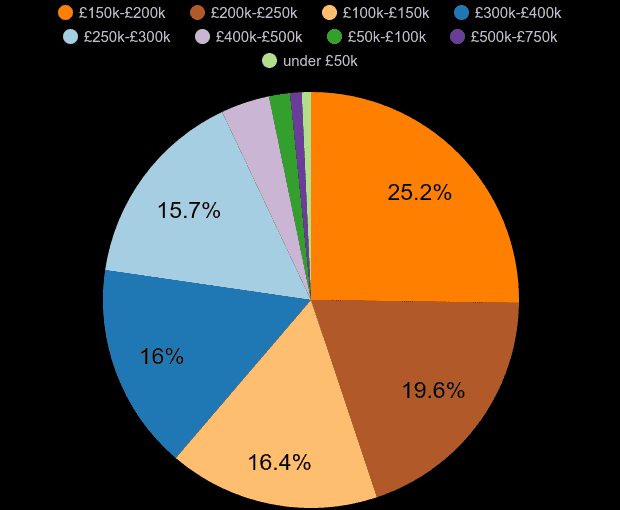 | Property price range | Market share | Sales volume |
| --- | --- | --- |
| under £50k | 2.8% | 73 |
| £50k-£100k | 20.9% | 552 |
| £100k-£150k | 22.6% | 597 |
| £150k-£200k | 23.9% | 632 |
| £200k-£250k | 13.9% | 367 |
| £250k-£300k | 8.0% | 212 |
| £300k-£400k | 6.1% | 160 |
| £400k-£500k | 1.2% | 32 |
| £500k-£750k | 0.5% | 13 |
| £750k-£1M | 0.2% | 6 |
Merseyside cost comparison of new houses and new flats
May 2018 - April 2019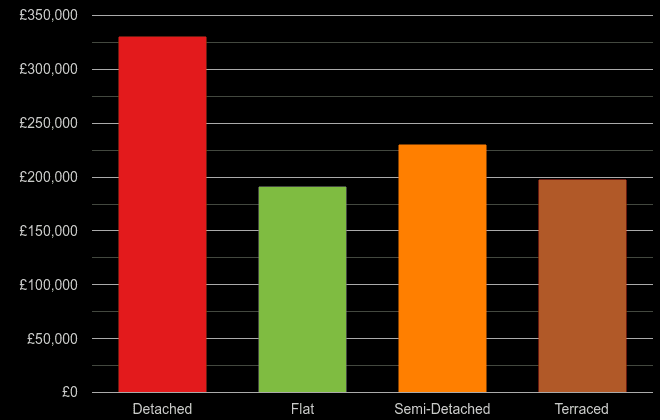 £268k
Detached
£114k
Flat
£172k
Semi-Detached
£159k
Terraced
Merseyside sales share of new houses and new flats
May 2018 - April 2019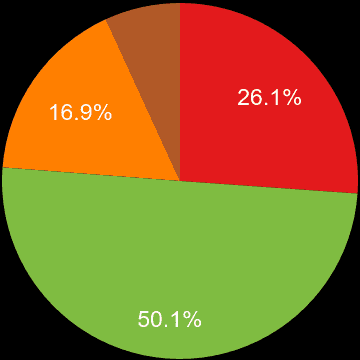 █ 26.8%
Detached
709
█ 41.6%
Flat
1.1k
█ 21.9%
Semi-Detached
579
█ 9.6%
Terraced
255
Merseyside real new home prices
Yearly average nominal house prices adjusted for inflation

Merseyside new home prices compared to England & Wales' new home prices
Yearly average nominal prices

Merseyside new home prices and nearby counties
Yearly average nominal prices

Merseyside house prices new vs established
Yearly average nominal prices

Merseyside annual sales of new homes and older homes
Total sales volumes by year

Associated reports:
---